Because it does.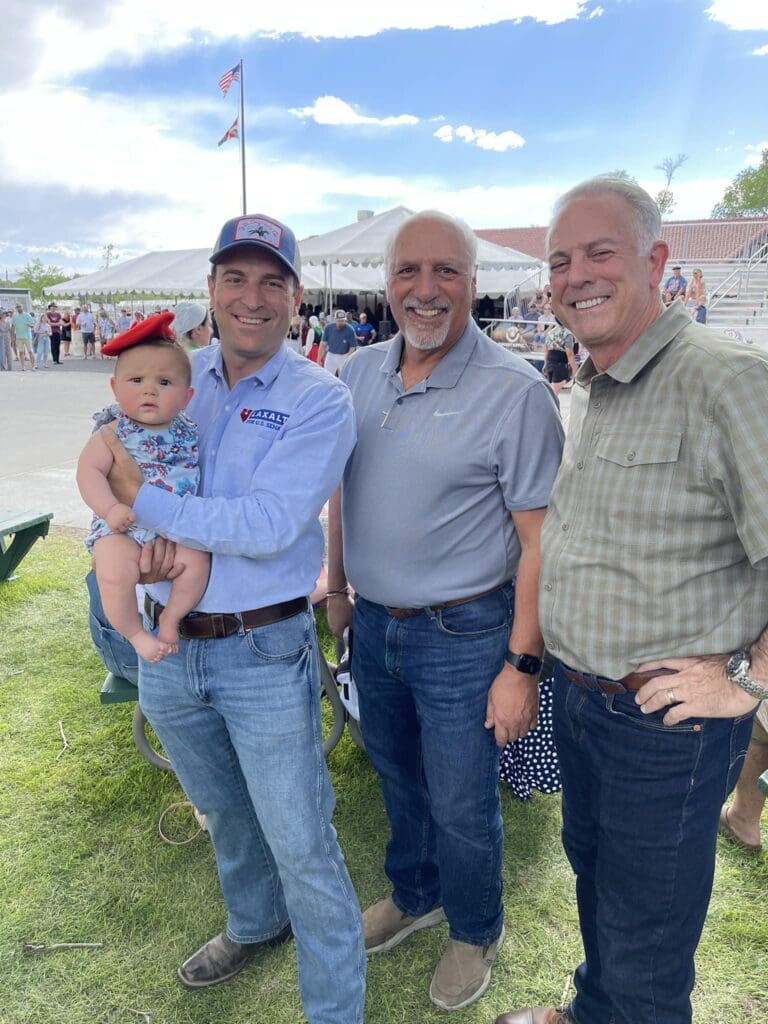 Nevadans have an easy choice to make this election cycle. With the recent Dobbs v Jackson Supreme Court decision which overturned Roe and returned abortion law-making back to the states and the people, democrats and their allies in the press have raced to see who can be more extreme in their anti-life, anti-woman, anti-unborn rhetoric. Our endorsements for the statewide races are:
US Senate – Adam Laxalt
Congress District 1 – Mark Robertson
Congress District 2 – Mark Amodei
Congress District 3 – April Becker
Congress District 4 – Sam Peters
Governor – Joe Lombardo
Lt Governor – Stavros Anthony
Secretary of State – Jim Marchant
State Treasurer – Michele Fiore
Controller – Andy Matthews
Attorney General – Sigal Chattah
VOTE NO ON CONSTITUTIONAL QUESTION 1 AND 3.